This summer is going to see a significant change in the way we see our electrical appliances and could be the beginning of something huge for the phone and portable device industry.
New legislation will be enacted that gives consumers the 'right to repair' consumer electronics.
Wait, why can't I fix my own things?
This might sound odd at first hearing. Don't we already have the right to fix our own stuff? And of course, you can do what you like to things you own in the comfort of your own home.
But tinkering with gadgets and devices almost always invalidates the warranty. Independent repair shops do not have access to repair manuals or spare parts. Specialist tools are often needed to get access to the interior, particularly for phones and laptops, making it almost impossible to fix them when they break.
Working for a greener future
The right to repair movement is a huge moment for the consumer electronics industry. You wouldn't buy a car if it were illegal to change the tyres, or a bicycle if you couldn't repair the brakes when they failed. But this is essentially what life has been like for consumers when it comes to appliances.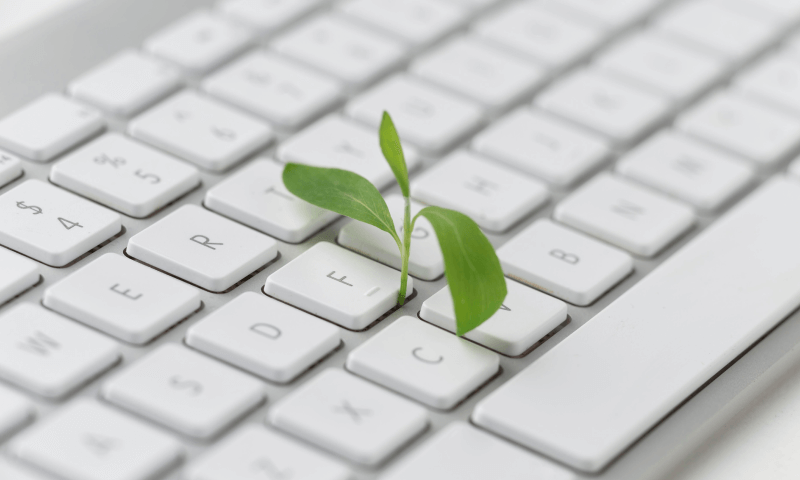 The legislation is primarily targeted at protecting the environment by reducing electrical waste, cutting electricity bills, and reducing the need for new materials. It is estimated that around 1.5 million tonnes of electrical waste are produced every year in the UK, and this change should make a significant impact.
Great news for consumers
But it is also great news for consumers, who will be acutely aware that products just don't last long enough. Manufacturers will now be legally required to provide spare parts to consumers and independent retailers, making fixing devices easier and more accessible for all.
The legislation should allow us to fix our own things and choose which repair shops to go to, rather than rely on official stores or buy new products. Independent retailers will be able to access official repair manuals and proprietary tools, making fixes easier and more reliable.
What will this mean for smartphones?
At the moment, the legislation only covers electrical appliances like refrigerators, washers, hairdryers, and TVs. But environmental activists and consumer rights campaigners are hard at work lobbying to extend it to cover smartphones, laptops, and other small devices.
This is something that the phone and portable device industry has been after for a while and could be a gamechanger. Apple has recently begun to move in that direction, recently announcing that they would train and provide spare parts to independent shops, allowing them to fix computers as well as iPhones.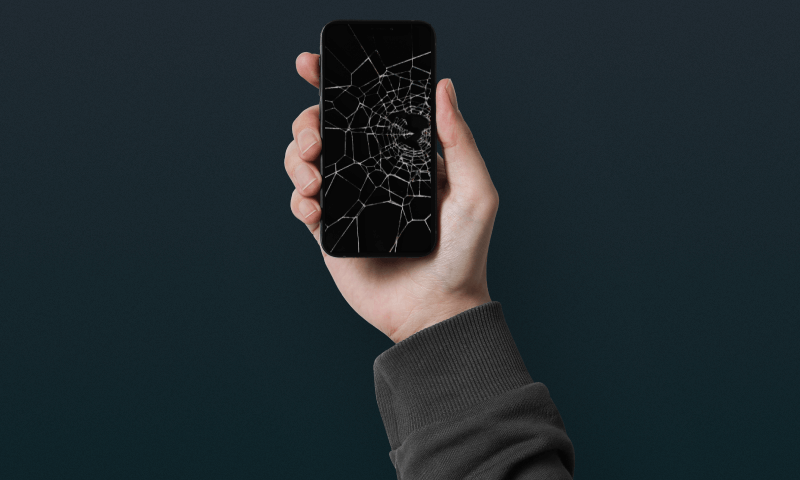 As a platform through which customers can compare their local repair shops, we continue to be strong advocates for the right to repair.
If your smartphone or tablet needs fixing, why not use our site to get an instant quote?