Flagship smartphones are brilliant these days. With more processing power than a number of laptops, and complete with professional-grade cameras, smartphones have genuinely revolutionised the way we interact with the world.
But not everyone needs a full editing suite or gaming station in their pocket. And flagship smartphones are certainly not cheap - the top-of-the-line iPhones and Samsungs will set you back anywhere from £700-£1200!
Luckily however, affordable smartphones have come on in leaps and bounds in the last few years. You just don't have to spend the big bucks to get superb performance anymore, with brands like Motorola and Xiaomi providing mid-range phones for bargain-basement prices.
Take a look below at our picks for the five best smartphones you can get for less than £200.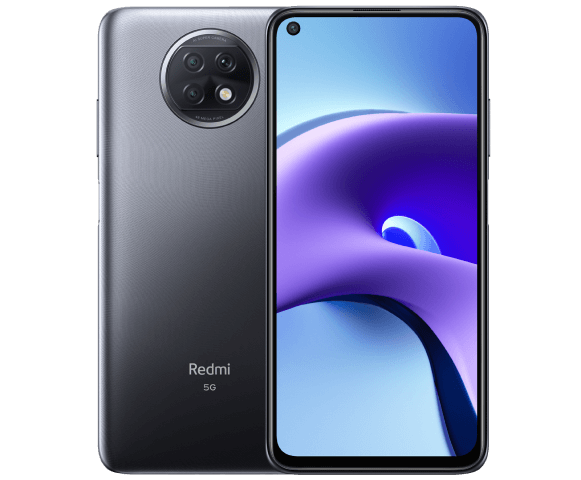 Xiaomi made quite the splash when they first arrived on our shores and have been putting out excellent, affordable handsets for a few years now. The Redmi Note 9T is the pick of the bunch - a brilliant option that can compete with phones twice the price.
The 9T comes with a MediaTek Dimensity 800U processor with bundled 5G modem, guaranteeing smooth, fast performance and even faster internet speeds. It offers three rear cameras with an enormous 48MP sensor - something frankly unheard of at this price - alongside a glorious 6.53in FHD+ screen.
Xiaomi has managed to pack mid-range (or higher) specs into a phone that you can pick up for around £150, which is an absolutely exceptional achievement.
Key specs – Processor: Octa-core 2.4GHz MediaTek Dimensity 800U; Display: 6.53in 2,340 x 1,080; Storage: 64GB or 128GB; Camera: 48MP, 2MP (macro), 2MP (depth); Operating system: Android 10; Weight: 199g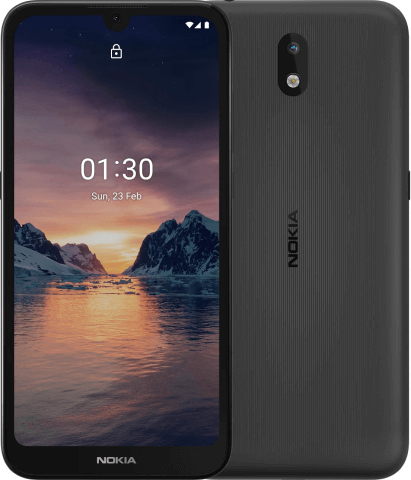 The Nokia 1.3 is probably the cheapest smartphone worth buying, and if you don't want to spend three figures on a phone, then it is a must-have.
Nokia uses a specifically tailored version of Android designed to run on low-power phones, which allows them to offer performance that rises above what its specs might suggest. It offers a decent camera, 16Gb of storage, and a neat, durable design. It also boasts that unusual thing in modern phones - a replaceable battery. This means it will last longer than plenty of other, costlier handsets.
The Nokia 1.3 isn't going to set the world alight, but you won't find a better phone for under £100.
Key specs – Processor: Quad-core 1.3GHz Qualcomm Snapdragon 215; Display: 5.7in 1,520 x 720; Storage: 16GB; Camera: 8MP; Operating system: Android 10 Go; Weight: 155g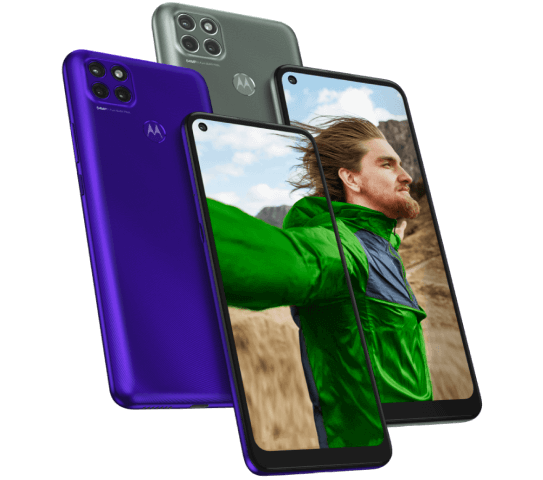 Motorola was one of the first brands to combine high performance and specs with low prices, and the latest from their Moto G range is another superb budget choice.
The Moto G9 Power offers an absolutely incredible battery life (up to 27 hours!) as well as rock-solid performance, a thoroughly respectable camera setup, and a very attractive design. It falls down a little when it comes to video quality, but this is a brilliant phone for anyone who values endurance and functionality.
Key specs – Processor: Octa-core 2GHz Qualcomm Snapdragon 662; Display: 6.8in 1,640 x 720; Storage: 128GB; Camera: 64MP, 2MP (macro), 2MP (depth); Operating system: Android 10; Weight: 221g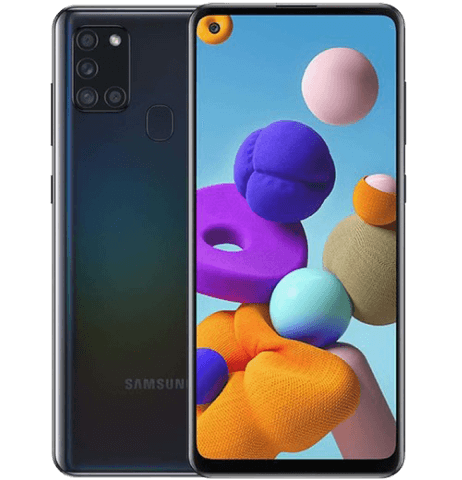 Samsung obviously spend most of their time competing with Apple at the higher end of the market and is best known for their Galaxy S models. But they're not too shabby when it comes to the more affordable end of things either.
The Galaxy A21s is beautifully designed, looking more like a flagship phone than a budget handset. The screen is huge, and the battery life is great for a phone this size too. Best of all, with four rear cameras and a 48MP sensor, you get a high-end camera system for a fraction of the price.
Performance-wise it isn't quite up there with Xiaomi or Motorola, but it is an excellent, trendy option for anyone looking for flagship aesthetics at an affordable price.
Key specs – Processor: Octa-core 2GHz Samsung Exynos 850; Display: 6.5in 1,600 x 720; Storage: 32GB; Camera: 48MP, 8MP (wide), 2MP (macro), 2MP (depth); Operating system: Android 10; Weight: 192g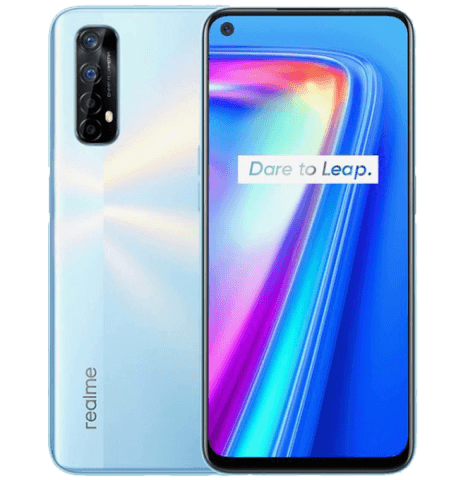 If graphics and display are what matters most to you, then look no further than the Realme 7. It boasts a 90Hz 6.5in display that's smooth as silk - something that was only available on heavyweight smartphones at prices well over £500.
This means that for video, animations, and graphics, it is unbeatable for the price.
It also offers an extremely impressive camera system with four rear lenses and a 48MP primary camera, making this a filmmaker's dream.
Key specs – Processor: Octa-core 2.05GHz Mediatek Helio G95 ; Display: 6.5in 2,400 x 1,080; Storage: 64GB; Camera: 48MP, 8MP (wide), 2MP (macro), 2MP (depth); Operating system: Android 10; Weight: 197g